Our Quality Commitment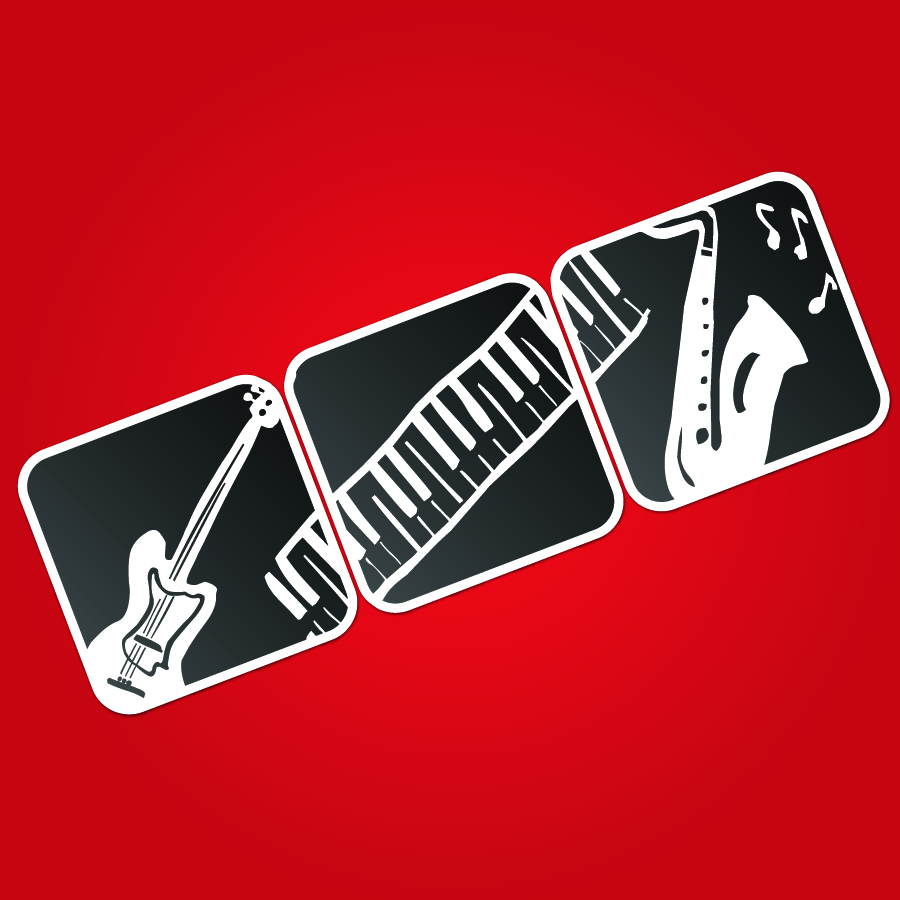 We offer repair services for instruments, amplifiers, electronics, and speakers.
Our standard guitar setup is designed to give you low action (easy fretting) through the length of the neck. If you require higher action (e.g. for 'cowboy chord' play or heavy-hitting) please advise our staff at time of check-in.
We guarantee the best possible setup to suit your needs, and within a week, if you need a follow-up adjustment to get it just right, please bring it back in. We will tweak it for no extra charge.
Amp & Electronic Repairs

Initial Inspection

This is a base estimate for repairing any electronic instrument or amplifier. Cost of parts not included.

$150
Repair Cost per Hour

Does not include cost of parts. Price per hour will also include the initial estimate cost.

$95
Minor Repairs
Little fixes are no problem! Call us if you have any questions, we'll be happy to help!
Call Us!
Acoustic Guitar Services

Re-string
6 String Steel Acoustic

Re-string of a 6 string acoustic guitar, service cost does not include price of new strings.

$20 + cost of strings

Re-string
Classical Guitar

Re-string of a 6 string classical (nylon string) guitar. Service does not include price of new strings.

$30 + cost of strings
Re-string Mandolin

Re-string of a mandolin. Service does not include price of new strings.

$30
Re-string Banjo

Re-string of 4 or 5 string banjo. Service does not include price of new strings.

$30
Re-string of Ukelele

Re-string of 4 string ukelele. Service does not include price of new strings.

$15
Re-string - 12 String Steel

Re-string of a 12 string acoustic guitar, service cost does not include price of new strings.

$30 + cost of strings
Install Strap Pin

Installation of strap pin on acoustic instrument. Does not include cost of parts.

$10
Setup and re-string Acoustic

Setup service includes mandatory re-string. Unless otherwise instructed tuning used will be standard (EADGBE).

$75 + cost of strings
Setup and re-string 12 String

Setup service includes mandatory re-string. Unless otherwise instructed tuning used will be standard (EADGBE).

$100 + cost of strings
Diagnose Faulty Pickup

Diagnose and estimate repair of faulty acoustic pickup

$30
Repair lifting saddle assembly

This is a base estimate for repairing a lifting bridge plate. Cost of parts not included.

$170
Install Piezo Bridge Pickup

Does not include cost of parts. This is a full install on a guitar not previously equipped with a pickup.

$140
Fret Dress - Ends
This service only includes a redress of sharp edges at fret ends along the side of the fretboard
$40-60
Fret Dress - Half
Redress of frets, up to 12
$80 + cost of strings
Fret Dress - Full
Full redress of frets from 1st to last!
$140 + cost of strings
Repair Cracked Soundboard

This is the base estimate for structural repair to a cracked soundboard (top). Additional costs for cosmetic restoration may apply. Does not include parts.

$60 base +$15/inch
Cleaning & Fretboard Polish

Includes cleaning of guitar body and fretboard

$15
Tummy Tuck

This service corrects a "belly bulge" in an acoustic guitar with the installation of an internal sound-post connecting the back and top of the instrument.

$120 + parts
Electric Guitar & Bass Services

Service Type
Description
Price
Re-string Electric Guitar

Labour cost of string replacement on a 6 string electric guitar. Does not include cost of strings

$20
Re-string Electric Guitar w/ lock trem system (Floyd Rose)

Labour cost of string replacement on a 6 string electric guitar. Does not include cost of strings

$30
Setup and Re-string Electric Guitar

Includes mandatory re-string. Does not include cost of strings. Standard tuning (EADGBE) will be used unless customer specifies alternate tuning. There is an additional charge of $10.00 for labour in the case of a floating or locking tremolo ('whammy').

$75 - hardtail
$85 - tremolo
Setup and Re-string Floyd Rose Trem

This is a full setup on a locking tremolo system (Floyd Rose, for example). Standard tuning (EADGBE) will be used unless customer specifies an alternate tuning.

$100
Install Pickup (each)

Installation of new pickup (and removal of previous pickup where needed). Does not include cost of new pickup. Custom wiring may require additional charge.

$40 + $20 each additional
Install Coil-tap

Does not include parts. Service only available on coil-tap ready pickups.

$40
Install VCC

Does not include parts. Available only on coil-tap pickups. Bypasses stock tone control. Additional charges may apply for custom wiring.

$60
Re-string electric bass

Labour for re-string of 4 or 5 string electric bass guitar. Cost of strings not included.

$20
Setup Bass Guitar

Re-string is considered mandatory and is included in cost of service. Standard setup is designed for low action playing on the bass.

$75